First Aid Supplies
Eiremed Emergency medical and First Aid Supplies
- EireMed is a registered trade mark of Safety-Tec Ltd. "EireMed" indicates to clients that we specialise in the supply of medical equipment in Ireland. Supporting Irish Jobs and our economy is now more important than ever so wherever you see the EireMed logo you know that you are supporting local jobs.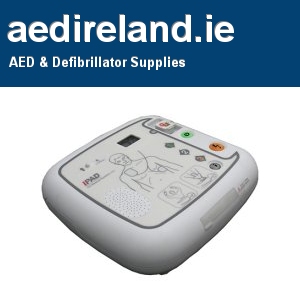 AED Ireland
- is a registered domain of Safety-Tec, Irelands leading supplier in Emergency Medical Equipment and in the provision of professional pre-hospital emergency care training courses. Safety-Tec has been supplying Automated External Defibrillators and training persons in their operations. Safety-Tec was the first private company in Ireland to provide Defibrillator training to persons outside of the professional health services.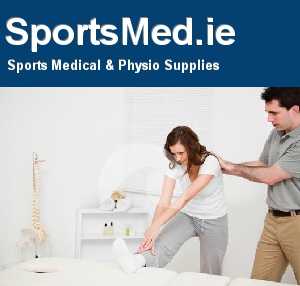 Physio needs and onfield sports supplies
- authorised distributors of the Mueller Sports Medicine range of high quality sports medicine products. We have developed and enhanced our training programs aimed at professionals working with sport teams. This coupled with our range of emergency medical supplies and Mueller sports range brings to you our client a one stop shop for your emergency sports medical training and supplies needs.